Satellite TV Business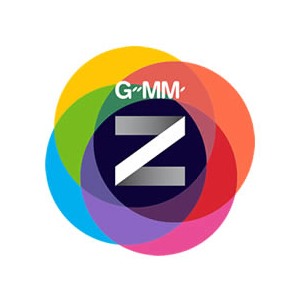 The satellite TV business can be divided into two main categories as follows:
Satellite TV Platform
Provides platform services and sales of Set-top boxes (STB) for Satellite TV and Digital TV, Internet Protocol Television, Music Box, MP3 Player, and Karaoke Microphone to support the Company's main business include the products below:
GMM Z X-tream (HyBrid) is the integrated box with Satellite TV, Internet and other applications using Android operating system.
GMM Z HDi is the portable Satellite TV set-top box with WIFI integration and applications such as YouTube.
GMM Z STREAM is an internet protocol TV box with Android 7.1 operating system providing Ultra HD4K.
GMM Z HD WISE PLUS is a newer model enabling high-definition Full HD with PVR system, time shift system, and multiplicative media playing function.
GMM Z HD SMILE, the new look in white color comes with OTA system that adds a channel automatically, smart remote for simple use, and a newly-designed LED screen as well as simple button design.
GMM Z Music Box Chill Out is a new music box with more than 10,000 easy listening hits.
MP3 KARAOKE GMM Z STAR, free hit music from WE, Easy to connect with karaoke application. Applicable to both Android and iOS with 2-way speaker power and portable MP3 player.
Content production
Content production of "Fan Music" aired on satellite TV channels. However, the Company have decided to discontinue broadcasting "Fan Music" in December 2020.