Music
Physical Product
Physical distribution of products includes DVD, USB, and MP3 formats as well as box-set albums. Sales and distribution are carried out through traditional trade channels, modern trade channels, and kiosks as well as online sales channels and call center.
Digital Music
Fast-developing technology together with changes in consumer behavior compels the music industry to find the best way to reach consumers and generate more revenue for the company. The digital music business involves converting music content into a digital format for distribution through online music streaming platforms such as YouTube, iTunes, JOOX, Line TV or Spotify, where users can listen to music online, on-demand, or from playlists. Users may also download music for listening offline.
Visite website
Rights Management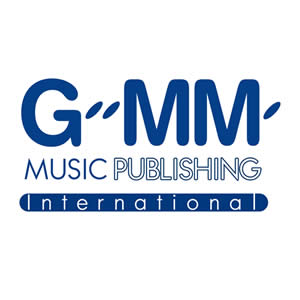 Management and collection of copyrights fees from business operators who use the company's music for commercial purposes such as radio operators, restaurants, and karaoke operators.
Visite website
Artist Management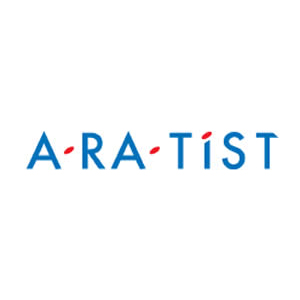 The Company places importance on increasing income for artists in the form of live performances in pubs and bars, as well as other opportunities such as serving as product presenters, which leads to artists' growing popularity over time. The Company has a policy to improve artist singing skills and acting skills with an emphasis on artist development to elevate to the real professional level.
Visite website