MUSIC BUSINESS
DIGITAL MUSIC
The company operates in distributing music in digital format. by bringing music content to online platforms, such as YouTube, Facebook, Spotify, JOOX, Apple Music, iTunes, and Tencent Music, etc. Where users can access online music on command or download music to listen offline depending on the platform. Today, the digital music business is a significant source of income that drives the growth of the global music industry, including Thailand.
Visit website
ARTIST MANAGEMENT
The company provides employment for artists, concerts, live performances at various locations, and brand presenting. The Company has a policy to train and develop all-around artist skills, including singing, dancing, and acting, in order to become a sustainable professional high-quality artist.
Visite website
MUSIC PUBLISHING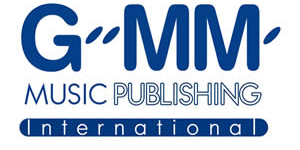 The Company manages and collects copyright fee from entrepreneurs who wish to use the Company's music and partner music labels for commercial use, such as radio media, television media, restaurants, karaoke shops, etc.
Visite website
SHOWBIZ

The Company operates showbiz under GMM SHOW as a business for organizing concerts and music festivals. The Company specializes in the business of organizing events and exhibitions in a range of formats from concerts, Variety shows, mixed media creative events and other shows. The operation covers innovative exhibition, production and creative marketing plans so as to fully meet the needs of customers. The main revenue is derived from ticket sales, Sponsor's Support and various activities.
Concerts, i.e., Genie Fest 19, BABB BIRD BIRD SHOW #11 Dream Journey, Bodylam Fest, Peck Palitchoke Concert #2 : Love in Space.
Music Festival, i.e., Big Mountain Music Festival, Nanglen Music Festival, Chiangyai Fest, Poongtai Fest, Chiengnuea Fest, Nanglay Music Festival, Rock Mountain, Monster Music Festival, Rock on the Beach
Visite website
PHYSICAL MUSIC AND MERCHANDISE

The Company distributes music in various formats such as albums, MP3s, DVDs, USBs, box sets, vinyl records vinyl players, etc. We distribute products through traditional trade stores, modern trade stores, retail stores, or kiosks including through online channels and call centers.
Visite website

The Company also operates a distribution for artists' goods, including merchandise jointly owned by artists. Each product is a limited edition. The artists are the co-creators of those quality goods for fans and the general public.
Visite website
OTHER MUSIC
YGMM Co., Ltd.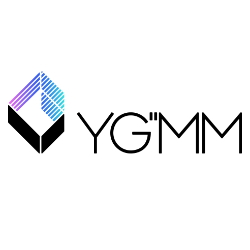 YGMM Co., Ltd. is a joint venture between the Company and YG Entertainment ("YG Entertainment Inc.") to integrate artist development under the name YG"MM. The Company's shareholding percentage is 51% and the registered capital of the joint venture is 200 million baht. YG"MM has the goal to create quality idol artists who are capable in all aspects according to the courses of YG"MM.
Visite website
Music Academy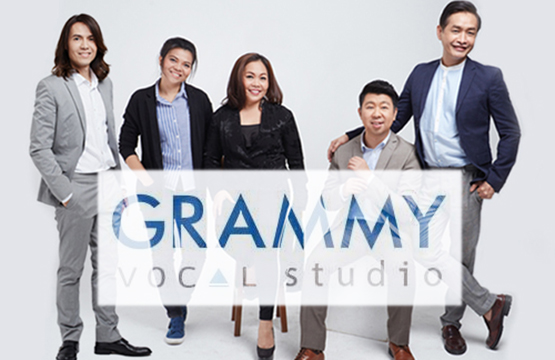 The Company operates a singing, music, dance, and performance school, "GR Vocal Studio," which opens to the general public as a center for artist development and new artist discovery. GRVS is located on the 4th floor, GMM Grammy Place (Asoke). The academy offers the following program:
- Voice Program
- Piano Program
- Guitar Program
- Dance Program
- Acting Program
Visite website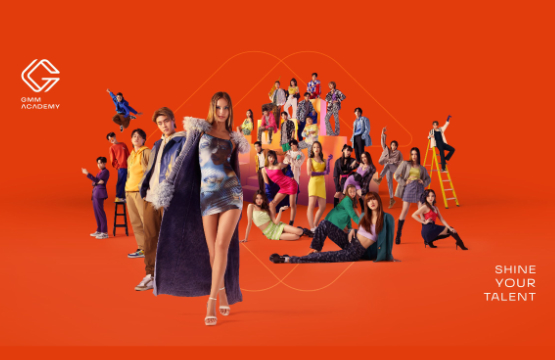 GMM Academy a world-class artist institute committed to forming Thai idol artists by focusing on 3 parts: idols, pop stars and Thaidols (Luk Thung Artists). And to develop modern artists as sustainable careers.
Visite website